What Is The Difference Between Stressfat & Dieting?
Are you struggling with STRESSFAT? Take the quiz.
Take the STRESSFAT Quiz
How STRESSFAT Stores In Your Body
Why Dieting Is Not Getting Rid Of Your STRESSFAT.
Focus Less On The Physical & More On The Emotional & Mental To Lose Weight
Cardio Is NOT Your Friend If You Have Stressfat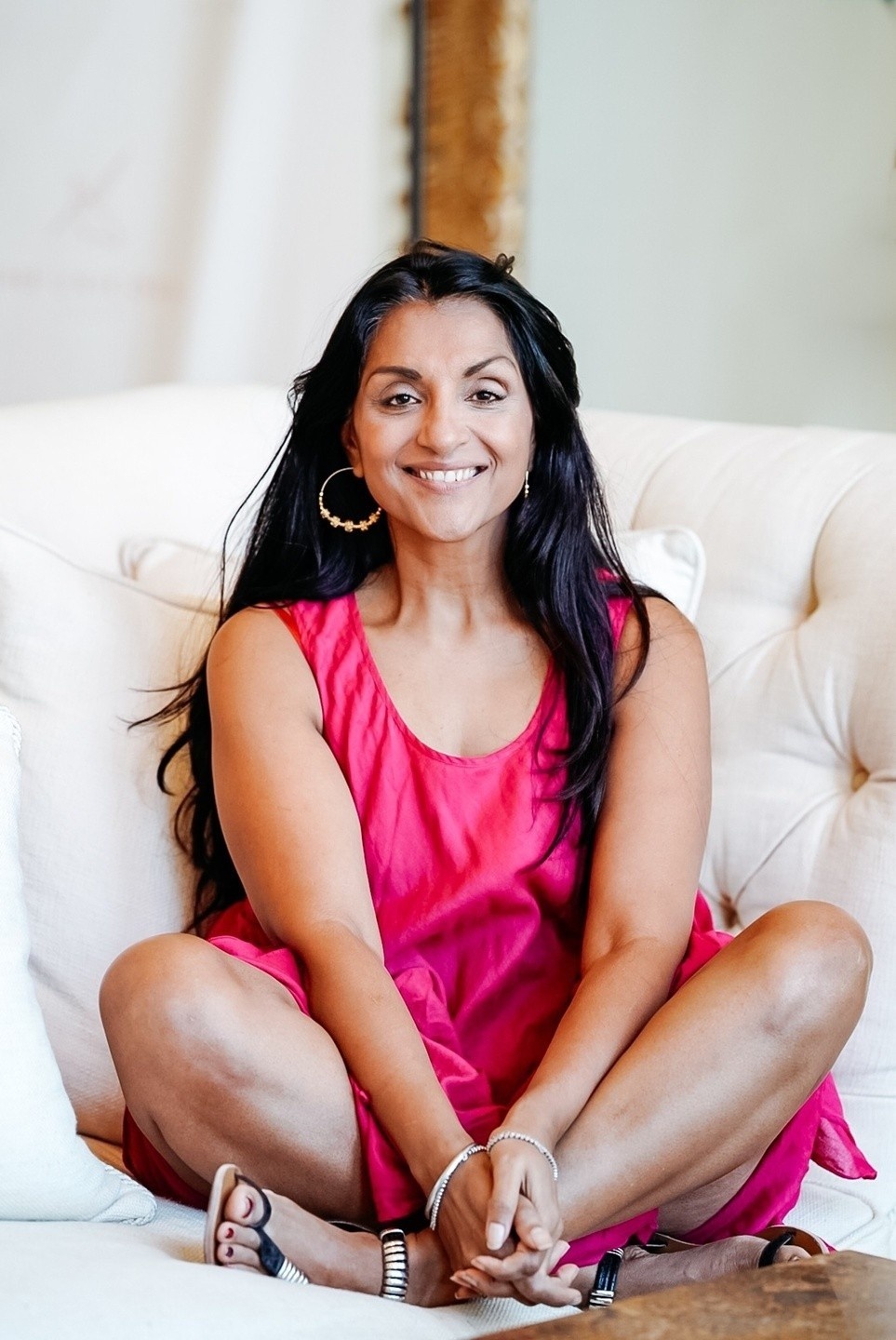 Hi, I'm Geeta Sidhu-Robb
As the founder for GSR Coaching, CEO & Founder of Nosh Detox I have had the privilege over the last 14 years, to help nearly 19,000 women step into the bodies they want, whilst gaining epic amounts of mental and physical confidence.
How?
I am a Success Coach and I focus on helping perimenopausal women shed their 'stress fat' and reconnect with their bodies.
My approach is unique as I merge the physical, mental and emotional strands of your life to isolate and uncover where you are most holding yourself back.
Then we work on just that.
......Which has the almost guaranteed result of helping them reach new heights in their careers and personal lives.
"A truly enlightening first session with Geeta. The audit session had a completely different approach which literally took me by surprise - but in such a positive way. Geeta just 'gets it' - she understands the hurdles women face in both their personal and professional lives."
Have Diets Stopped Working For You?
Then this is the right place for you to be, to get your confidence and connection with your body back.
Join & Reconnect With Your Body
Rachel S
My consultations were so fantastic. I felt like I'd known Geeta for years! She is so warm and friendly and her knowledge and passion for what she does is so apparent. I felt rejuvenated and inspired and full of positive energy with a feeling that I knew I was in good hands.
Samantha Z
Geeta… I just have to say this now because the emotions are really strong… I feel like I'm having breakthrough after breakthrough… and just having that session with you… that was just one session but it was soo freaking powerful… I'm tearing up right now because I'm learning not just to trust myself… I'm starting to fall in love with myself and the person I'm becoming…
Alison Derrick
As a 61 year old woman I have struggled with traditional calorie controlled diets which don't seem to work for me anymore.
However by Week 3 of REWIRE Foundations I had already lost 3kg and best of all I had not felt hungry for a moment.
Taz B
It's taken me till I am 39 years old and only 2 coaching sessions. I now realise it's more about my journey than anything external to me which I thought when I started off with coaching.
It gives me more clarity, I am not so clouded. And that takes me towards my goals and what i want to achieve.
It's using what you have already got and it has grown my confidence.
Overcome & Beat Stressfat For Good!